By age 12, girls' self-confidence plummets and doesn't recover for at least nine years. Learn about why, and how we intend to change that.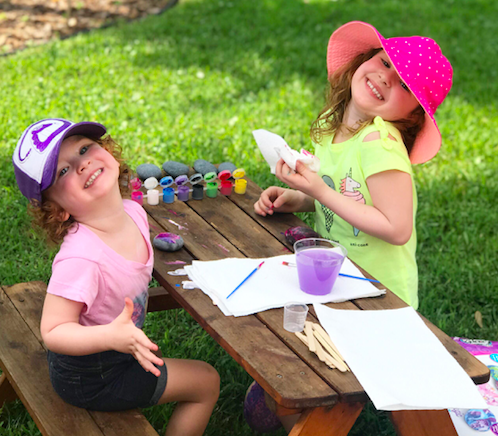 In October 2013, New York City's "I'm a Girl" campaign became a first-in-the-nation girls' body image and self-esteem initiative to help girls believe their value comes from their character, skills, relationships, and attributes - not appearance.
A Different Measure will bring that effort back to life, building on the vision of "I'm a Girl" and expanding it into a national movement, supported with ongoing parent child/engagement, public awareness, and communications advocacy.